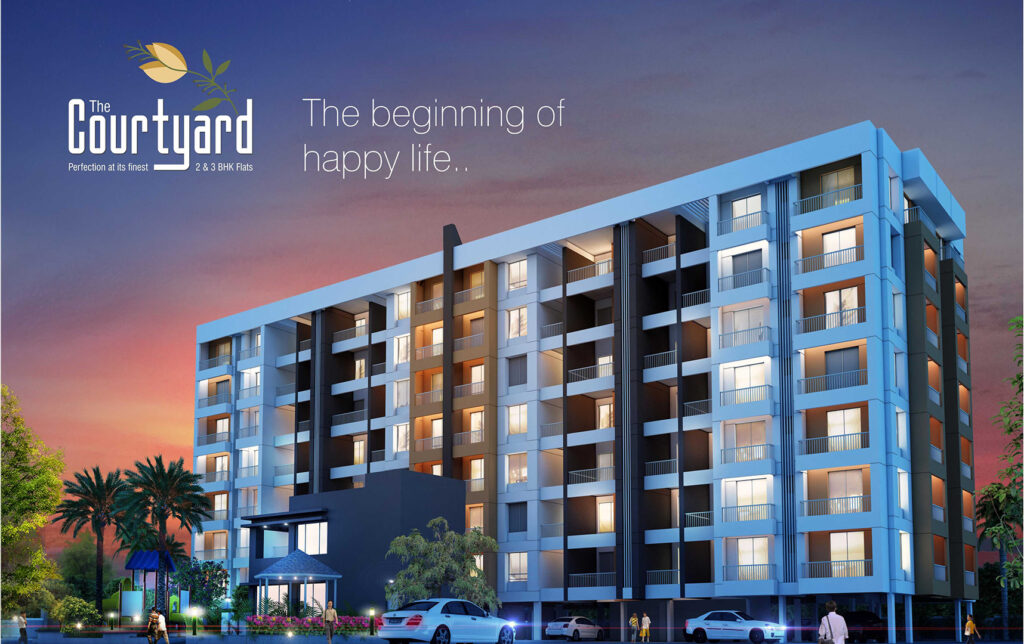 Courtyard Residential Apartments – Building C
MARC has been contributing to the growth story of
Ahmednagar as well as delivering quality built environment
since 30 years. Ahmednagar has become a preferred destination as it now
offers its citizens a wide variety of facilities and amenities of metro cities at a considerably lower price. MARC's true, fair and transparent business dealings has brought the company to achieve its milestones and has gathered many satisfied customers under its dome.
Not every home knows the importance of being clubbed with the right companion. But we do note, these minute details and beautify your home with class and comfort.
So here we bring to you THE COURTYARD, the homes around the green hearts & THE PLAZA, a towering commercial hub on the high streets of Ahmedndgar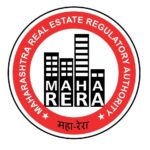 MAHA RERA Registration No (Phase I) : P52200000247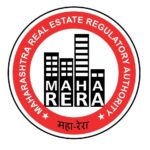 MAHA RERA Registration No (Phase II) : P52200022201
Phase I :- Ready
Phase II :- Approx. March 2023
Opp. Tarakpur Bus Stand, Ahmednagar
35 Flats Phase I and 48 Flats Phase II